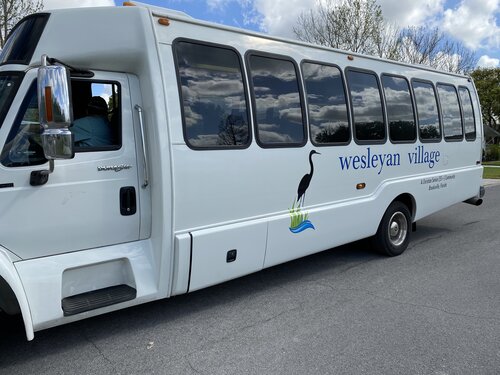 A LITTLE ABOUT US
WE ARE A VIBRANT, ACTIVE 55+ CHRISTIAN COMMUNITY WITH YEAR ROUND AND WINTER RESIDENTS.
WE REPRESENT 33 STATES AND 3 CANADIAN PROVINCES.
DURING THE PEAK SEASON (JANUARY – MARCH), MORE THAN 800+ PEOPLE LIVE HERE!
OUR SPIRITUAL AND THEOLOGICAL ROOTS ARE IN THE WESLEYAN/HOLINESS TRADITIONS.
WE ARE A NON-PROFIT 501(C) ORGANIZATION AND A SUBSIDIARY OF THE WESLEYAN CHURCH.